EASTERN SPRING TURKEY HUNTS
MIDWEST WILD RAINBOW TROUT
Partially Guided Hunts in the Ozark Mountains in South Central Missouri






Missouri : A state known for its Eastern Wild Turkey hunting
Tailored fishing trips combining wading and drift boat fishing
Join us on
Majestic Outdoor Adventures, Inc. 2890 County Road 374, Dora, MO 65637
Some of the best wild trout fishing in the Midwest
"I was happy as could be on the river with my guide and new friend Shelby.  He skillfully and comfortably maneuvered his drift boat to put me in the right places to hook onto about 35 fish and end up netting at least 20 nice rainbow and browns, some reaching 15 inches."  
~ One happy client
2015 Largest Rainbow Boated
Measured 22" with a 12.5" girth
2016 Largest Rainbow Boated
Measured 24" with a 14" girth
2017 Largest
Brown Boated
Measured 26" with a 15" girth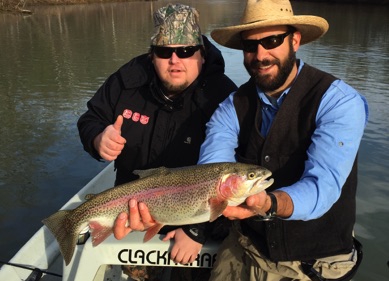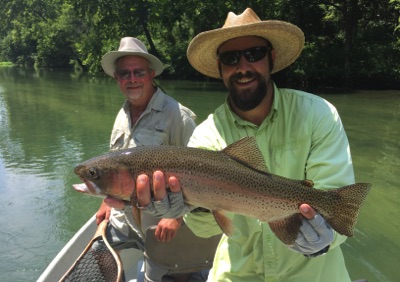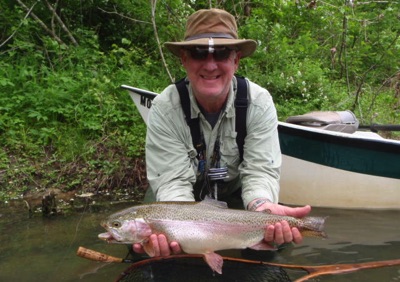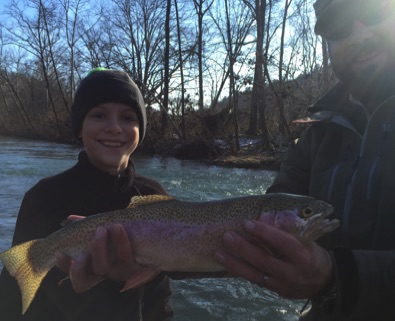 No HYPE here.  Plain and simple! Sit back, relax and enjoy the most peace-filled guided trip on the North Fork of the White River. The goal for Majestic Outdoors is to help our clients catch and release some of these wild Rainbow Trout on this blue ribbon river.  With EXCLUSIVE access to Rainbow Springs, our guided float trips get the privilege of offering some of the best trout fishing on the North Fork of the White River.  
Make reservations today to experience (in our thoughts) some of the best wild trout fishing the midwest has to offer.  Majestic Outdoors offer both half day and full day guided trips.  When booking a trip, please take time to visit our POLICIES page.
The full day guided trip, includes a river side lunch.  Guides also provide the flies and fishing tips needed to help land these beautiful trout.  The full day guide service is $350.00 / day for 1-2 people.    
The half day guided trip includes a mid morning snack and is 75% of the full day price for 1-2 people.  A third person may join the float on a request basis.  An additional $50.00 will be added for a 3rd person.  
Our guide service is available year round.  Give us a call.  
Professionally guided trips since 1999